Helpful Bathroom Mobility Products
For people who have mobility issues, the bathroom is a place that poses a number of problems and potential dangers. At LifeCare Pharmacy and Medical Supplies, in Las Vegas, Nevada, we provide a vast array of bathroom mobility products that help you move around your bathroom more freely and safely.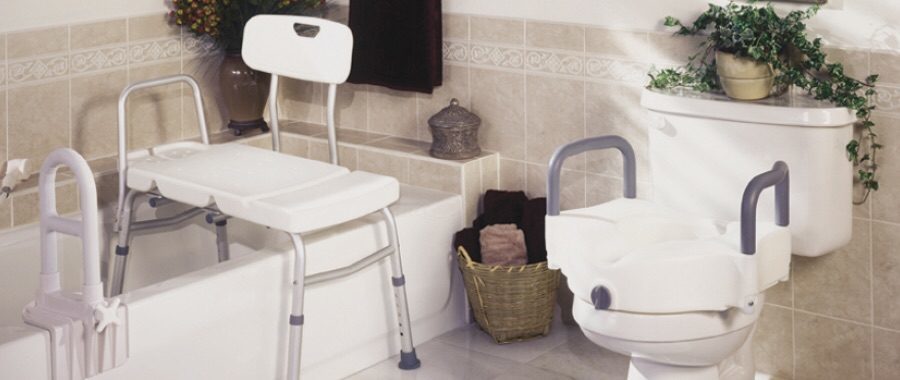 Bathroom Aids
To help with your mobility in the bathroom, including getting in and out of the bath, we offer the three-in-one commode, raised toilet seats with and without rails, regular and bariatric shower chairs, and a selection of bathroom and shower grab bars. To many, these products are crucial, and we enjoy being able to help people live as fully and happily as possible. Every week we get new stock to ensure that we always have what you need.
Contact us now to learn more about all of the bathroom mobility products that we have in stock.