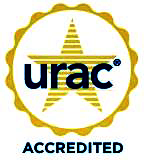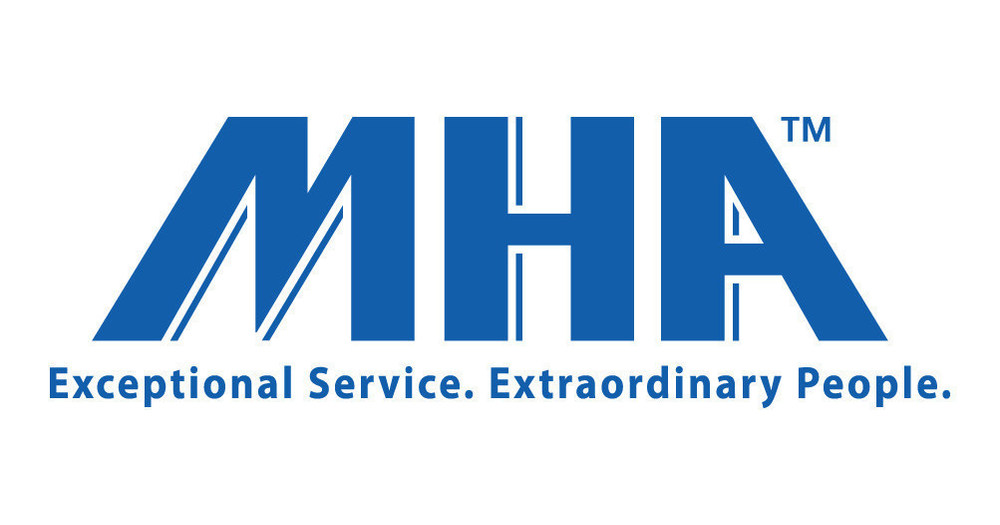 Our mobile app allows patients to refill prescriptions on a mobile device or web browser by entering prescription numbers or scanning the barcode on the bottle.
Learn more by downloading the mobile app on the App Store or Google Play Store today. Click here for instructions on how to register your profile in the app.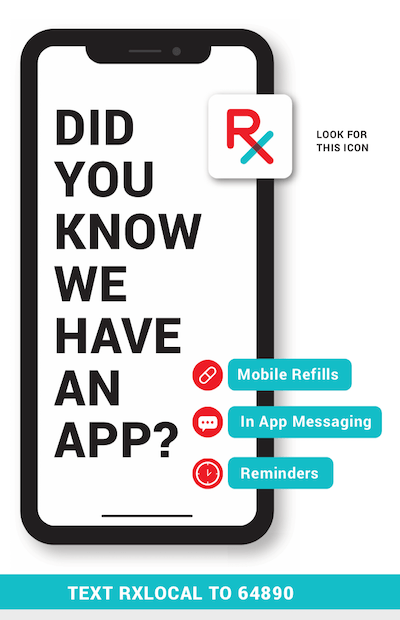 Your Trusted Specialty Pharmacy in Nevada
LifeCare Specialty Pharmacy is a specialty pharmacy in Nevada. One of the fastest-growing independent providers of infusion services. We understand your health and our dedicated experts will assist you in every way possible. Contact us to know more about our services.
Address:
3050 East Desert Inn Road, Suite 124, Las Vegas, NV 89121
Hours:
Monday–Friday, 9 a.m.–6 p.m.
Phone:
(888) 202-4176  or  (702) 697-2105
Fax:
(702) 697-2107
Email:
comments@lifecaremedicalrx.com
Cletus Amadi, R.Ph.
Pharmacy Manager, President and CEO.
Carmen Abelon, RN, BSN.
Lead IVIG Nurse, Home Infusion Nursing Director.
Andrew Haubold, R.Ph.
Clinical Pharmacist, MTM director, Patient Advocate.
Frequently Asked Questions