Support for Hemophilia
Patient Support & Education
Support for Skin Disorders
Patient Support & Education
Support for Neurological Disorders
Patient Support & Education
Support for Rheumatoid Arthritis
Patient Support & Education
Support for Infectious Diseases
Patient Support & Education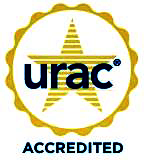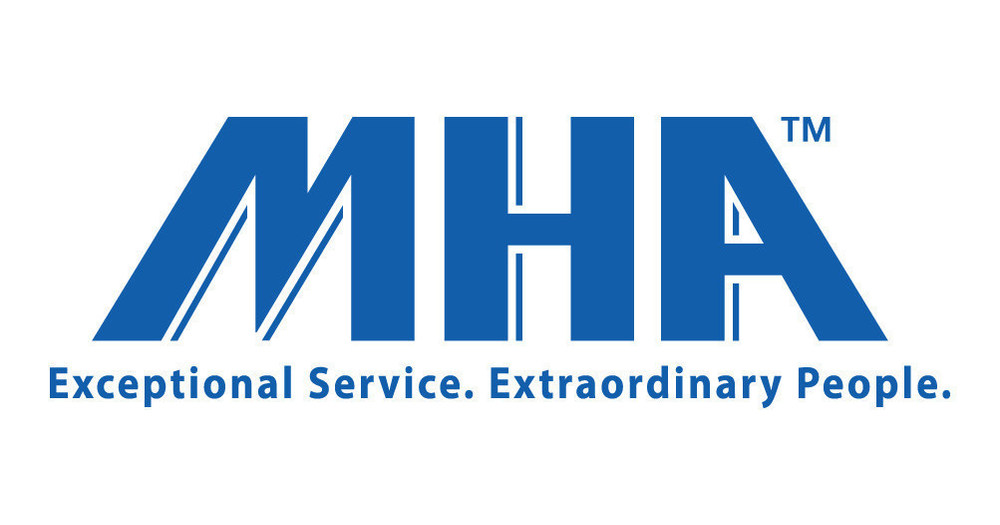 Download Our Mobile App
Our mobile app allows patients to refill prescriptions on a mobile device or web browser by entering prescription numbers or scanning the barcode on the bottle.
Learn more by downloading the mobile app on the App Store or Google Play Store today. Click here for instructions on how to register your profile in the app.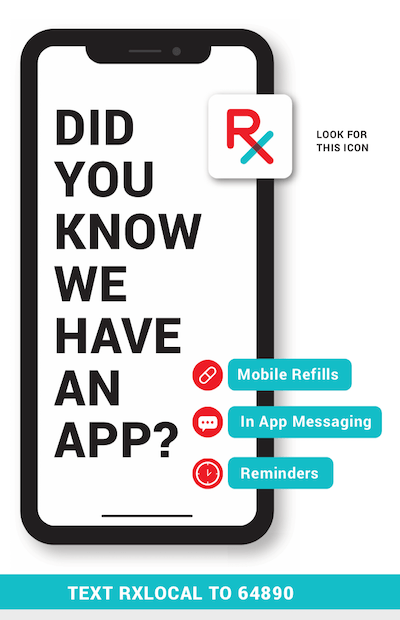 Your Trusted Specialty Pharmacy in Nevada
LifeCare Specialty Pharmacy is a specialty pharmacy in Nevada. One of the fastest-growing independent providers of infusion services. We understand your health and our dedicated experts will assist you in every way possible. Contact us to know more about our services.
Our Location
Address:
3050 East Desert Inn Road, Suite 124, Las Vegas, NV 89121
Hours:
Monday-Friday, 9 a.m.-6 p.m.
Phone:
(888) 202-4176  or  (702) 697-2105
Fax:
(702) 697-2107
Email:
comments@lifecaremedicalrx.com
Our Leadership
Cletus Amadi, R.Ph.
Pharmacy Manager, President and CEO.
Carmen Abelon, RN, BSN.
Lead IVIG Nurse, Home Infusion Nursing Director.
Andrew Haubold, R.Ph.
Clinical Pharmacist, MTM director, Patient Advocate.
View Our Team
Frequently Asked Questions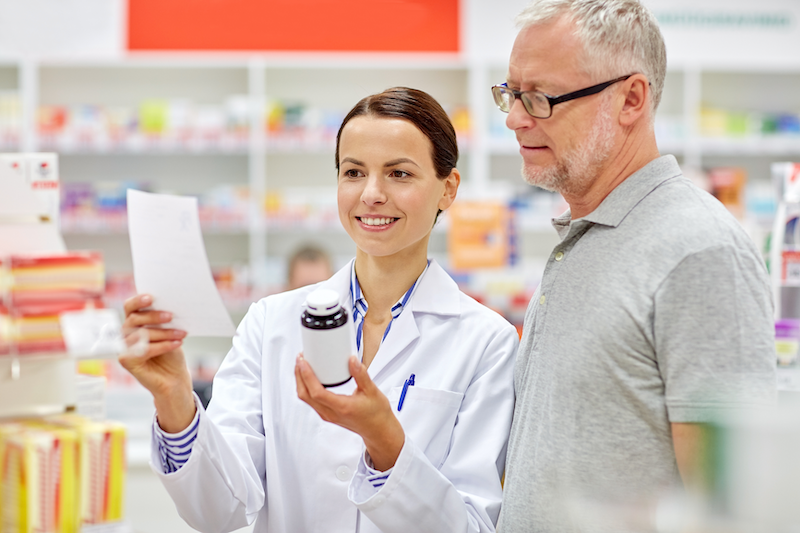 Where are you located?
Expand
We are located at 3050 East Desert Inn Road, Suite 124, Las Vegas, NV 89121 near the cross street of McLeod Dr and E Desert Inn Road. We are open Monday-Friday, 9 a.m.-6 p.m. Click here for directions. You can also call us for help, our phone number is (702) 697-2105.
How can I contact you?
Expand
Please call us at (702) 697-2105
Or click here to view all of our contact information.
Please click here for our Patient Satisfaction Survey.
Do you take insurance?
Expand
Yes! Please click here to view the insurance we accept.
Are you accredited?
Expand
Yes! Please click here to learn more.
Can I transfer my prescription to you?
Expand
Yes! Please contact us to get started.
What conditions does your Specialty Pharmacy Treat?
Expand
Hepatitis C Rheumatology Allergy Immunology Gastroenterology AutoImmune Diseases Nephrology Neurology Dermatology Oncology Pulmonary Cystic Fibrosis IVIG Hemophilia Mulltiple Sclerosis Osteoarthritis HIV/AIDS
What Medications does your Specialty Pharmacy Dispense?
Expand
Rheumatology
Remicade/Benlysta/Boniva/
Cimzia/Inflectra/Rituxan/IV Steroids/Krystexxa/Orencia/
Prolia/Reclast/Simponi Aria Evenity
Allergy Immunology
Cinqair/Fasenra/Nucala/Xolair/
IVIG/Gammunex/Gammagan/
Octagam/Gammaked
Gastroenterology
Remicade/IV Steroids/Entyvio
AutoIMMUNE Diseases
IVIG/Gammagard/Gammaked/
Gammunex/Octagam/Nulojix/IV Steroids
Nephrology
Fabrazyme
Neurology
Ocrevus/Tysabri/Soliris/
Radicava/IVIG/Gammunex/
Gammagan/Octogam/Gammaked/
Lumizyme/IV Steroids/Aducananumab
Dermatology
Remicade/Stelara/Simponi Aria
Hematology
Feraheme/Ferrlecit/Injectafer/
Rituxan/Venofer
Endocrinology
Tepezza
Ophthalmology
Tepezza Please visit the manufacturers website to learn more about these drugs.
Testimonials
I have always had great experiences here. The staff has been friendly and very helpful. I keep it pretty simple just drop off and pick up my prescriptions. I will continue to come here much better then waiting in a long line somewhere else.-Bianca Abarca Google
Always helpful and very friendly.-Carl Osborne Google
I love this place. My neighbor used to use them bi-weekly. She says she likes them. I easily transferred my mom's prescriptions from Walgreens. Hated Walgreens.These guys deliver. The driver & i communicate via text/call regarding delivery times.-daniel Google
Great service friendly employees. Always looking for ways to help my family and the community. I love this Specialty Pharmacy-Tracy Banner Google