Cletus Amadi, R.Ph.
Pharmacy Manager, President and CEO. Also, Oversees and Monitors patient's satisfaction, Quality Assurance officer.
Carmen Abelon, RN, BSN.
Lead IVIG Nurse, Home Infusion Nursing Director.
Andrew Haubold, R.Ph.
Clinical Pharmacist, MTM director, Patient Advocate.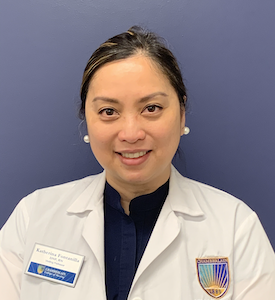 Katherina Fontanilla DNP-RN
Shana T. Ligam, CPT
Certified Pharmacy Technician. Inventory control, Purchasing and Order entry and Filling.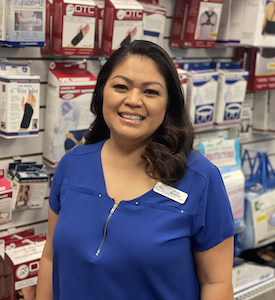 Julie Sonekeo
Office Manager/Compliance Officer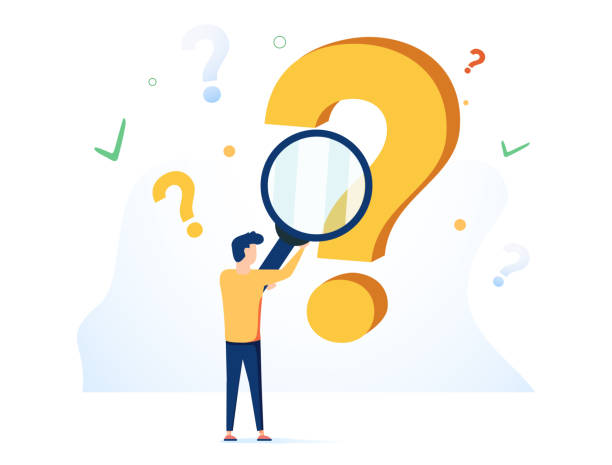 Physician Liaison/Marketing Director
Juliet Calzadilla
Customer Service Lead
Reina Briones
Commercial medical Billing Specialist.
Enrico Gonzales
Delivery Driver