Welcome To LifeCare Pharmacy!
Proudly Serving Customers in Las Vegas, Nevada
More Than 15 Years of Experience
Member of Van G Miller and Associates (VGM)
Who Are We?
At LifeCare Pharmacy, in Las Vegas, Nevada, we offer medical products in-store, as well as on-site pharmacy services in our store on East Desert Inn Road. Our aim is to ensure that our friendly employees offer personal life services to our patients, provide education regarding the medications that we sell, and work one-on-one with patients for medication compliance. To provide the best possible customer service, we provide delivery, and an after-hours emergency service.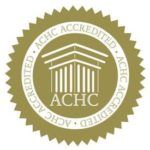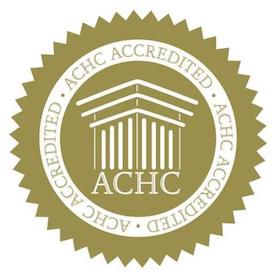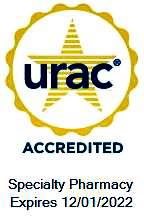 5 Benefits Of Working With Us:

 We Have Specialty Pharmacy Dispensing

 We Accept Medicare, Medicaid, & Most Private Insurance

 We Have Competitive Pricing for Selfpay Customers

 We Offer Medication Therapy Management & Education

 We Deliver to Las Vegas & Henderson!